To proceed with no imaginary concepts but to cater with a focused determination.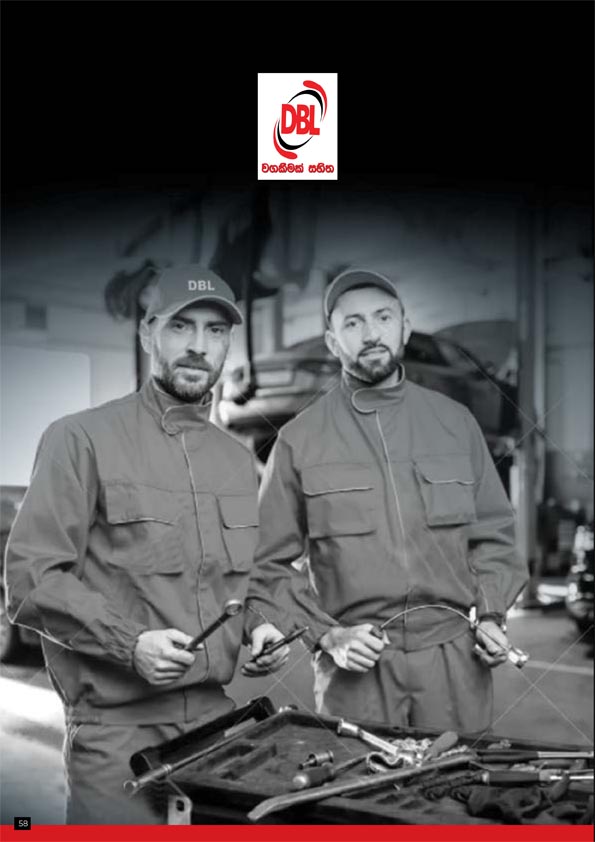 To continue our efforts to provide our customers superior quality and reliable products with our DBL Logo.
The Deen Brothers business was founded in 1940 by the Deen siblings, S.M.M. Shareef Deen and S.M.M Nazeer Deen, leading to its emergence as a prominent commercial establishment in Matara. During the social issues experienced during 1970s, the business experienced a downturn, but was quick to rebound and reach dizzying heights, as economic liberalisation led to unprecedented growth towards the latter part of the decade.

This was a period when a number of development projects were taking place around Matara, and Deen Brothers took the plunge in with characteristic zeal. They became suppliers of materials to Balast Nedam, the company entrusted with the construction of the University of Ruhuna.

Deen Brothers also secured many supplying contracts from Begferast who were involved in the Nilwala River Project and other projects like Nilwala College of Education in Akuressa, Road Development Authority, Lunugamvehera Project and other mega projects such as the Gam Udawa.

In 1990, they ventured into industrial and mechanical tools, equipment and machinery, which proved to be a revolutionary move in boosting the productivity and profitability of small scale industrialists and entrepreneurs.
Engaging in extensive overseas traveling, and participating in many trade fairs, trade exhibitions and conferences gave Dean Brothers considerable insights into the Research & Development capabilities of many companies, which helped them carefully select quality products which were considered ideal for the agricultural, industrial, mechanical and technical requirements of the country. The Company directly imports these quality equipment from manufacturing plants worldwide, including the USA, Germany, China, Japan, India and Taiwan.

DB Ventures was established as a new company in 2014, spearheading the Company's foray into hand tools, automobile tools, carpenter tools, masonry tools, welding materials, grinding wheels and drill bits.

The Company's overwhelming success over the years has been propelled forward by the visionary leadership of its Managing Director, as well as his commitment towards the business, integrity and loyalty displayed when dealing with customers, sales agents and staff. In recognition his services, he was bestowed with many accolades, including an Honorary Award for Imports & Distribution, Honorary Doctorate for Business Management, and the tile of 'Deshamanya', Sri Lanka's highest national honor in recognition of his immense contribution to society.